Cycle 12 of America's Next Top Model has 2 girls that Lavida Loves from the beginning of the season.
Celia - the classy fashionista with the strongest sense of personal style.
Therefore, Lavida has pierced her ears! A tribute to Celia's stylishness.
Lavida's second love is this Deer in the headlights - Allison
She's a freak of nature. Her eyes could just swallow you whole. As a drag queen, we strive to create eyes like that with tons of make up, fake eyelashes, glitter, eye brow lift and contact lens.
This bitch was born with it.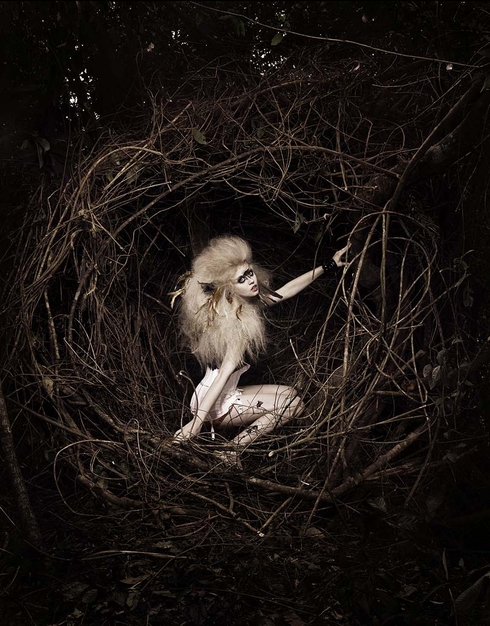 Look at her youth, vulnerability. Like a baby bird caught in her nest.
Hmm, Lavida is so inspired by ANTM. She's planning to join Cycle 13 which feature girls under 5 feet 7. Yes, Lady Lavida is a petite model.
Who's your favourite model?